Posted by permaculturetv at 3:49 pm
climate change, cooperation, democracy, ecology, education, industry, people, transition
Add comments
Tagged with: Berkeley Law, environmental justice, global warming, Proposition 23, Texas, Thelton E. Henderson Center for Social Justice, van jones

Van Jones on the Green Economy, Environmental Justice, and Stopping Prop 23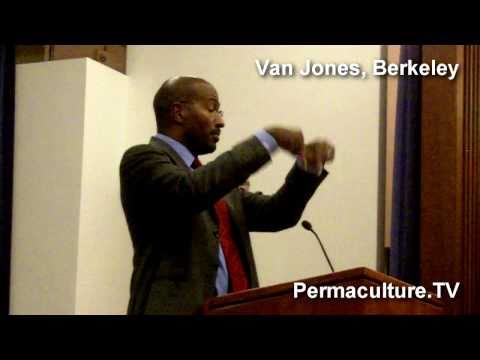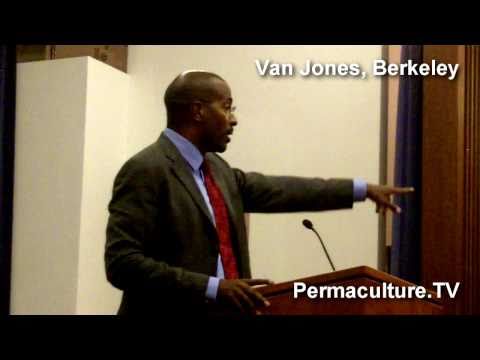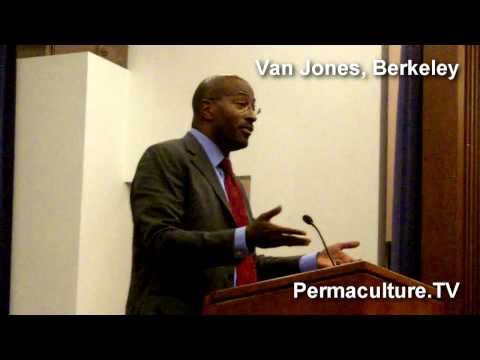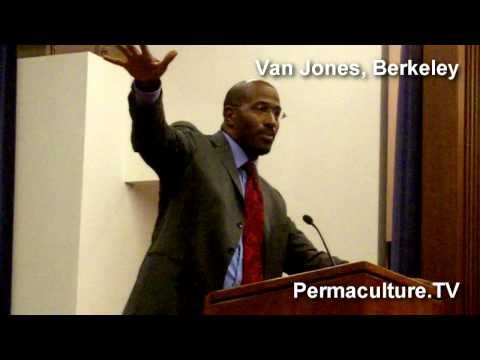 Van Jones is a globally recognized, award-winning pioneer in human rights and the clean-energy economy. He co-founded three successful non-profit organizations: the Ella Baker Center for Human Rights, Color of Change and Green For All.

He is the best-selling author of the definitive book on green jobs:
The Green-Collar Economy and served as the green jobs advisor in the Obama White House in 2009. Van is currently a senior fellow at the Center For American Progress.

This Friday, Van will give a free lecture for UC Berkeley students about the need to defeat Proposition 23, a deceptive proposition funded by Texas oil companies seeking to suspend California's landmark clean air and global warming laws.
Source: Thelton E. Henderson Center for Social Justice, Berkeley Law