Permaculture College Australia PCA has been invited to conduct a special part-time Permaculture Design Course in Bellingen and Nambucca Heads in Autumn 2011. The course will be conducted as four 3-day blocks (Fri, Sat, Sun) over 4 months from March to June.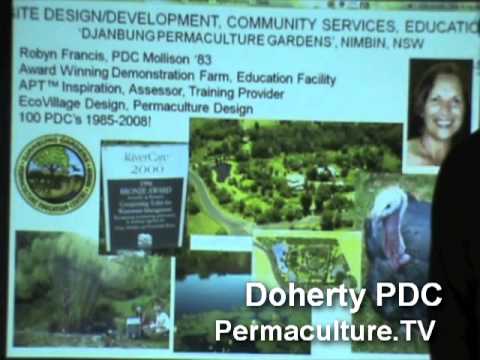 Darren Doherty, RegenAg.com on Robyn Francis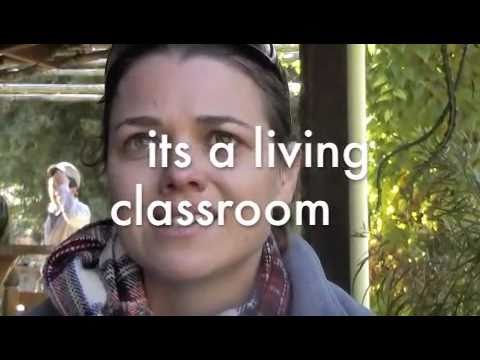 Robyn Francis's permaculture students speak


Source: Oscar and Lucinda, book by Peter Carey, set in Bellingen
Bellingen and surrounding bioregions have long been a focal point for alternative lifestyle and community. In recent years there has been a resurgence of great sustainability initiatives in the region including Permablitz, a new community garden and Transition Town movement and the community is looking forward to new contingency of Permaculture-trained community activists to build the momentum.

Course Dates and Venues


March 11-13, Bellingen: CWA Hall Church St
April 8-10. Bellingen: CWA Hall Church St
May 6-8, Nambucca Heads: Youthie Centre
June 3-5, Nambucca Heads: Youthie Centre

NB This is a 72+ hour, 12-day course. The full course must be attended to qualify for a PDC Certificate of Completion
The local course convenor, Joe Walker, completed a similar PDC conducted by Robyn Francis in Bellingen in 1992 and with fellow permaculturists recognised the need for another course in the area.
For information and details about local logistics of the course please contact Joe Walker 0438 516351