Happy International Permaculture Day 2012! www.permacultureday.info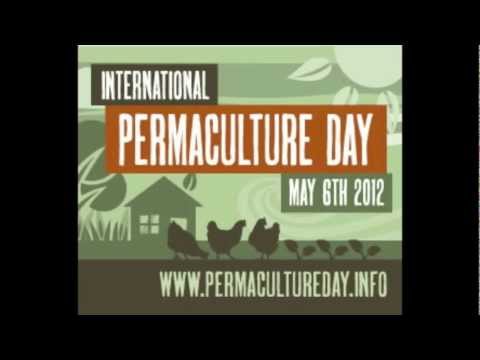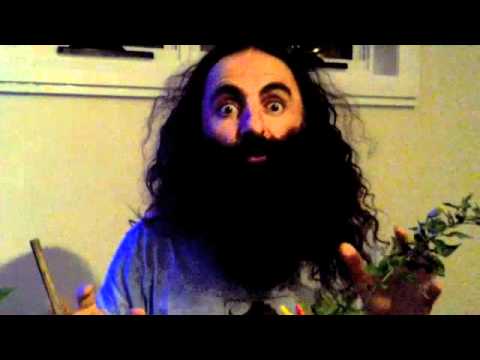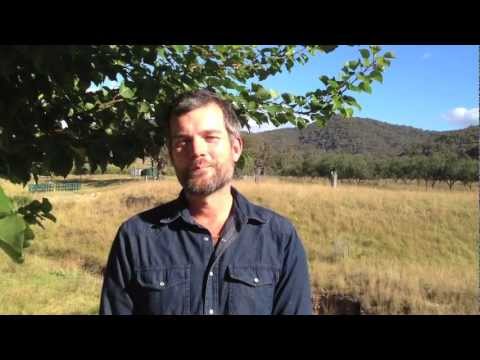 International Permaculture Day – is a day where a range of Permaculture events occur across Australia and around the globe. All activities are held on Sunday May 6 unless specified otherwise.
All of us would acknowledge our own work as modest; it is the totality of such modest work that is impressive. Great changes are taking place. Why not join us in the making of a better future.
Ingenio Patet Campus. The field lies open to the intellect.
Bill Mollison
2 May 2012