Peralta College
The Peralta College systems Merritt College creates a show called SeedUp! which features the Landscape Horticulture and permaculture classes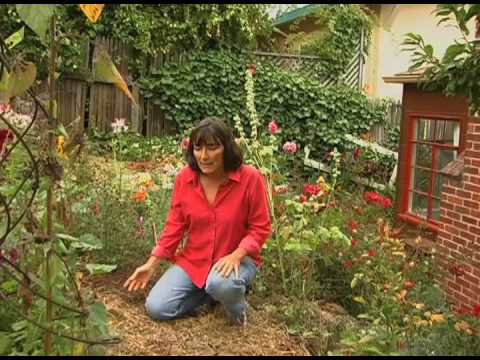 I have enrolled to study Environmental Management and Technology at Merritt College in Oakland in San Francisco Bay Area. Am looking forward greatly to learning from the landscape horticulture (permaculture) and environmental management schools within Merritt itself. I was at the campus earlier in the year and its a great site and facility.

Arrive August the 2nd and start on August 23rd.

Big ups to Chris at the Peralta international education office for his help in navigating the application process.
www.ecomerritt.org and /www.merrittlandhort.com