Courtesy of www.Seedsavers.net more videos at http://www.youtube.com/user/seedsavers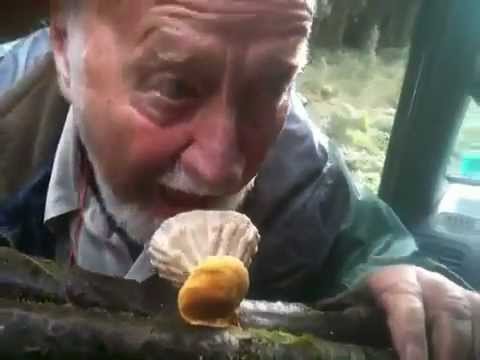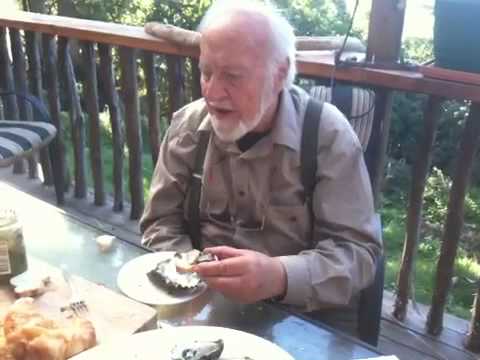 Permaculture is a concept pioneered by Australian Bill Mollison and literally means "permanent agriculture". His model of biological diversity and complementary agricultural practices promotes a sustainable environment via the interplay of natural ecosystems. Permaculture has gained a huge international following with the publication of his book Permaculture: A Practical Guide for a Sustainable Future. Permaculture has become the mainstay philosophy of the organic movement. Mollison's vision, which borrows from Masanobu Fukuoka's "One Straw Revolution", intelligently combines the factors of site location, recycling of by-products from farming and forest activities, species diversity and biological succession.

When gourmet and medicinal mushrooms are involved as key organisms in the recycling agricultural and forest by-products, the bio dynamics of permaculture soar to extraordinary levels of productivity. Not only are mushrooms a protein-rich food source for humans, but the by-products of mushrooms cultivation unlock nutrients for other members of the ecological community. The rapid return of nutrients back into the ecosystem boosts the life cycles of plants, animals, insects (bees), and soil microflora.
Source: Fungi Perfecti, Paul Stamets
Mother Earth News Interview
PLOWBOY: And did all your contact with the wilds have any effect on your perceptions of our modern agricultural system?

MOLLISON: Oh yes! Everything I did, either in research or in fieldwork, indicated that there was something fundamentally wrong with modern farming methods. For instance, every problem I found in commercial agribusiness was actually caused by the industry itself. Usually — when a farmer called in the CSIRO for a consultation — the results of our investigation pointed the finger straight at the grower him- or herself!

As I saw the same situation occur time and time again, I gradually came to the conclusion that most contemporary crop-raisers must be doing things the wrong way. So my last few years with the CSIRO were spent in the forest, observing the plant and animal species on location . . . and there I learned that everything in nature is self -controlled and self -balancing.

You know, a lot of modern thought suggests that the planet — as a living organismic — seeks to protect itself by rejecting any species that causes it harm. For instance, if cattle damage part of the earth, the harmed region will respond by growing thorn bushes and poisonous plants, thus rejecting the animals. Well, I think we — the members of the human race — are perilously close to being rejected by the earth in that same way . . . and quite rightly so, since we've created some terrible damage.
Source: Mother Earth News