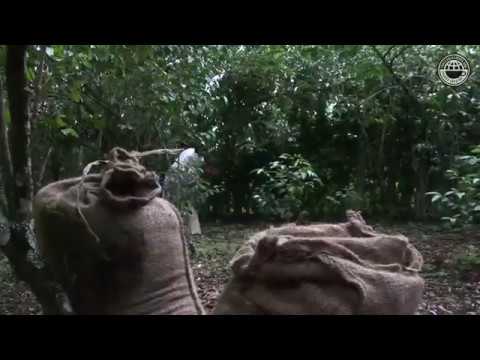 Interview with Raul del Aguila of COCLA-Peru of the Pachamama Cooperative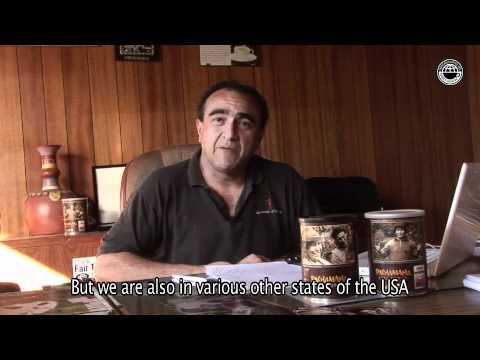 WE ARE COFFEE FARMERS!
Pachamama is a unique company owned by more than 100,000 coffee farmers around the world. Our farmers ship their best organic coffee to the USA from Ethiopia, Guatemala, Peru, Nicaragua and Mexico. We hand-roast in small batches in the U.S.A. and ship direct to customers in North America. Our mission is to provide customers with premium coffee in the most direct manner possible and, in doing so, improve the lives of small-scale farmers and their families.
A GLOBAL FARMERS' COOPERATIVE.
PCC is democratically-controlled and owned by its members, the following farmer cooperatives:
PERU – COCLA – Quillabamba – 8,500+ family farmers
NICARAGUA – PRODECOOP – Estelí – 2,300+ family farmers
GUATEMALA – MANOS CAMPESINAS – Quetzaltenango – 1,100+ family farmers
MEXICO – LA UNIÓN REGIONAL – Huatusco – 1,950+ family farmers
ETHIOPIA – OROMIA – Addis Ababa – 135,000+ family farmers
FARMER-DRIVEN: BOARD OF DIRECTORS
We're unique. Meet the farmers in with the power:
Raúl del Aguila: President. GM of COCLA – Peru. Raul@pachamama.coop
Merling Preza: Vice President. GM of PRODECOOP – Nicaragua. Merling@pachamama.coop
Carlos Reynoso: Secretary. GM of Manos – Guatemala. Carlos@pachamama.coop
Tadesse Meskela: Director. GM of OCFCU – Ethiopia. Tadesse@pachamama.coop
Ruben Zuñiga: Director. VP of La Unión Regional – Mexico. Ruben@pachamama.coop
PACHAMAMA U.S.A. STAFF:
Thaleon Tremain, CEO: thaleon@pachamama.coop
Nicolas Brown, Treasurer: nicolas@pachamama.coop
Byron Auker, Sales Representative: byron@pachamama.coop
Catherine Dilley, Sales Representative: catherine@pachamama.coop
Mollie Moisan, Customer Outreach Manager: mollie@pachamama.coop
PACHAMAMA U.S.A. HEADQUARTERS:
P.O. Box 73885
Davis, CA 95617
T: (530) 204-7554
F: (866) 516-120
http://pachamama.coop/