ArkFab living machines convert any kind of organic waste into value-added products, like food, fuel, biomaterials, or ecosystem services like wastewater treatment.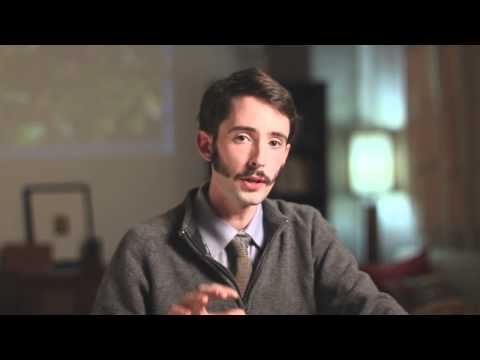 The ArkFab program is seeking investor and community involvement to expand operations at the Truly Living Well Center for Natural Urban Agriculture's 4-acre Wheat Street Garden to include gourmet mushroom, fish and vegetable production using a unique multistage bioconversion process based on successful designs from Cascadia Mushroom Works in Bellingham, WA and Growing Power in Milwaukee, WI.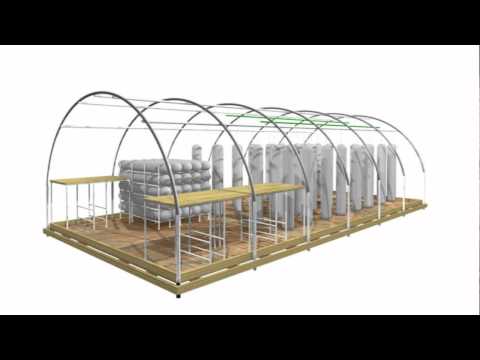 We're developing a vertical farming capacity building program in Atlanta. Our integrated living machines can provide the Truly Living Well Wheat Street Garden, a training center for urban agriculture in downtown Atlanta, with the technological capabilities to conduct research and education in the fields of urban agriculture best suited to vertical farming; namely, aquaponics (i.e. hydroponics integrated with fish cultivation) and mushroom cultivation. Our multistage bioconversion process cultivates gourmet mushrooms, vegetables, and fish by upcycling organic waste streams from local businesses.
ArkFab is an appropriate biotech organization located in Atlanta, GA USA. We use biology to make healthy cities and useful technologies. Our participatory laboratories conduct open source research and development for commons-based sustainable development while our business incubator works with local communities to better leverage the innovative, entrepreneurial, and adaptive power of residents.
ArkFab is directed by Liam Rattay
http://www.vimeo.com/6155768