Anti-immigration, population control and environmentalism ?
Source: Climate and Capitalism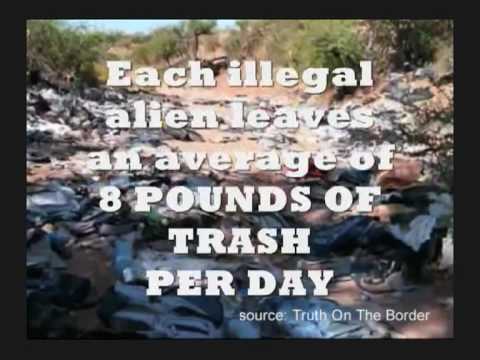 We, the undersigned environmental leaders and activists, pledge that:
We will embrace diversity and reject racism as we confront the serious environmental challenges before us.
We will not adopt the message that immigrants are the cause of environmental problems.
We will actively support the human and civil rights of immigrants and refugees.
We will solve our environmental problems and the challenges facing our society through the energy, vision, and commitment of all people, regardless of race, ethnicity, or national origin.
PLEDGE: Stop the greening of hate: Video and environmental anti-racism pledge developed by the Center for New Community