Poor people and communities of color are the most impacted by the dramatic ecological crises currently facing our planet.
In April of this year, Movement Generation and the Occidental Arts and Ecology Center convened nearly 30 activists and organizers representing various grassroots and social justice organizations from throughout California to participate in a two-week Liberation Permaculture Design Course.
Filmed by Patrick O'Conner of Oaklandsol.org for permaculture.coop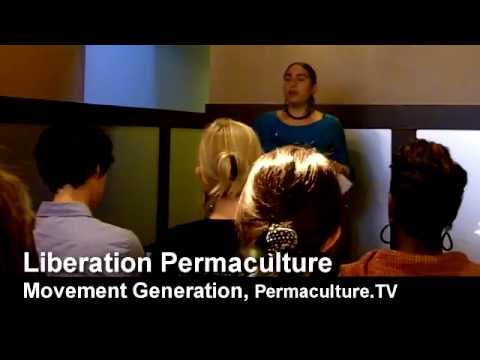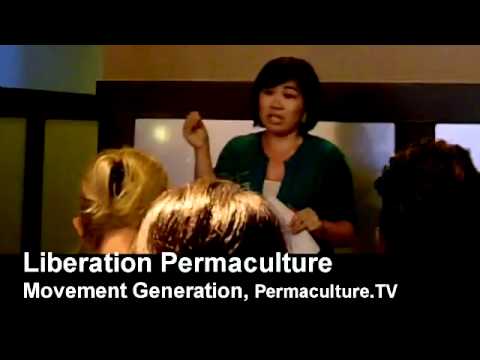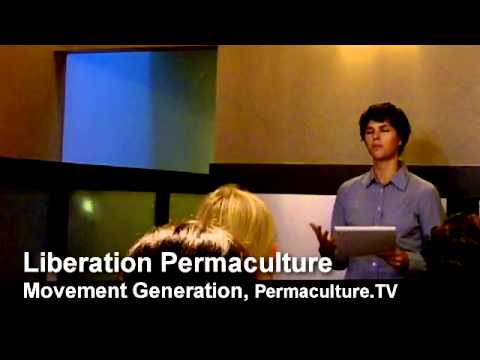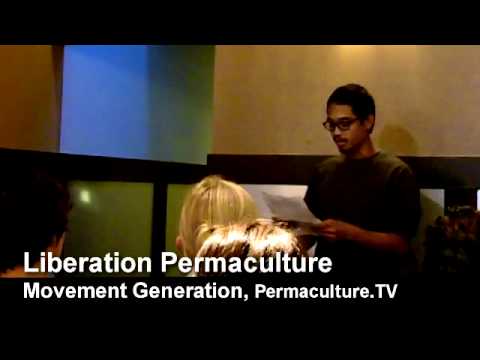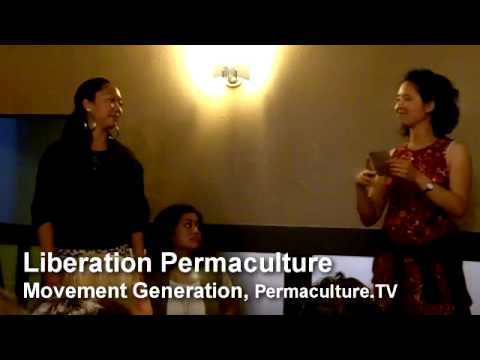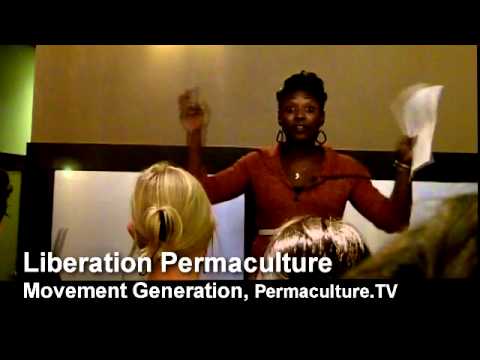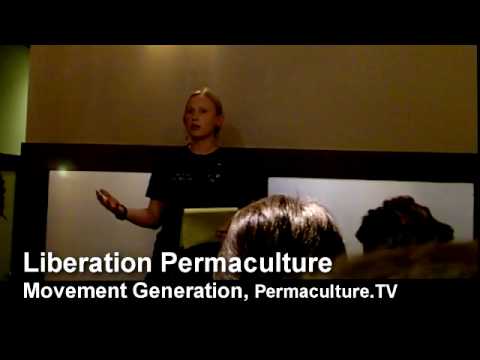 Liberation Permaculture, a framework and design science that invokes the traditional knowledge of land-based peoples, provides organizers with a methodology to resist systems of oppression through building resiliency in our communities. It is a means to prepare oppressed communities for the oncoming environmental disasters while building the world we want and need now.
Come hear these course participants report back about how they are implementing Liberation Permaculture into their organizing work and how it can provide us with a critical framework for the necessary and just transition from a carbon, consumption, and profit-based economy to the participatory and life-affirming, need-based society we envision for the future.
Presentations will be provided by individuals representing Movement Generation Justice & Ecology Project, Urban Tilth, Asian Communities for Reproductive Justice, Ella Baker Center, Catalyst Project, People Organized to Win Employment Rights, Communities for a Better Environment and others.
Source: Oakland Local