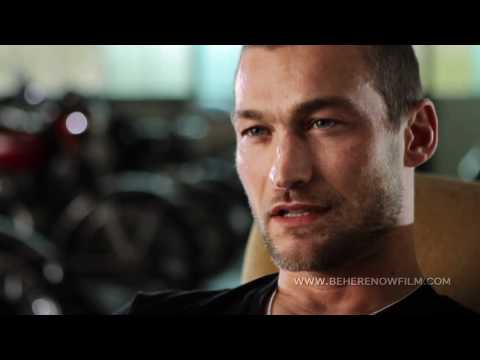 We just launched a kickstarter campaign to finish this inspiring feature documentary.
http://www.kickstarter.com/projects/426354716/be-here-now-the-andy-whitfield-story
Share this link, "Like" us on Facebook, Twitter it, email this Kickstarter link to your friends, family, supporters, co-workers, fellow fans and anyone else. "Be Here Now" is an inspiring documentary and love story, about Andy Whitfield who put the same dedication he brought to his starring role in SPARTACUS, into fighting life threatening cancer. The money we raise on Kickstarter will fund the additional filming and editing needed to finish the film. For your contributions, you will not only be rewarded with amazing, limited edition and collector's item gifts — but you will be helping to make Andy's wish — to help or inspire others — come true, because we plan to distribute the completed film as widely as possible internationally.