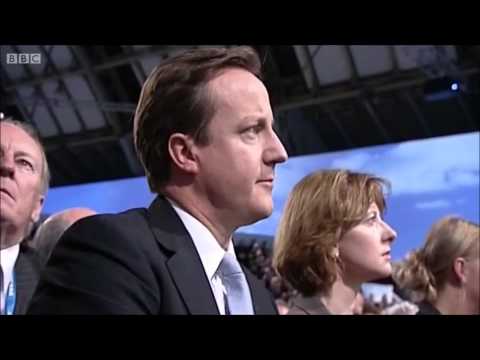 "I am the author, or one of the authors, of the new Russian system," Vladislav Surkov told us by way of introduction. On this spring day in 2013, he was wearing a white shirt and a leather jacket that was part Joy Division and part 1930s commissar. "My portfolio at the Kremlin and in government has included ideology, media, political parties, religion, modernization, innovation, foreign relations, and …"—here he pauses and smiles—"modern art." He offers to not make a speech, instead welcoming the Ph.D. students, professors, journalists, and politicians gathered in an auditorium at the London School of Economics to pose questions and have an open discussion. After the first question, he talks for almost 45 minutes, leaving hardly any time for questions after all.

It's his political system in miniature: democratic rhetoric and undemocratic intent.
**New Adam Curtis Film** ripped from Charlie Brooker's 2014 wipe documents Putin's adviser Vladislav Surkov Nonlinear warfare – A new system of political control.