Who Owns the Future? is a visionary reckoning with the effects network technologies have had on our economy. Lanier asserts that the rise of digital networks led our economy into recession and decimated the middle class. Now, as technology flattens more and more industries—from media to medicine to manufacturing—we are facing even greater challenges to employment and personal wealth.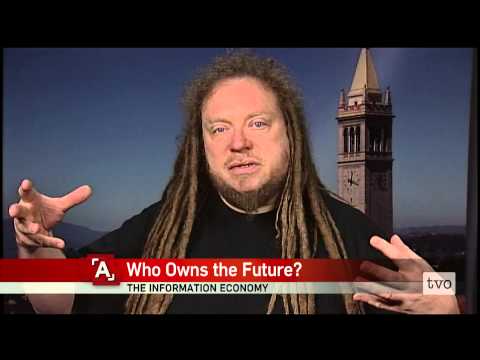 But there is an alternative to allowing technology to own our future. In this ambitious and deeply humane book, Lanier charts the path toward a new information economy that will stabilize the middle class and allow it to grow. It is time for ordinary people to be rewarded for what they do and share on the web.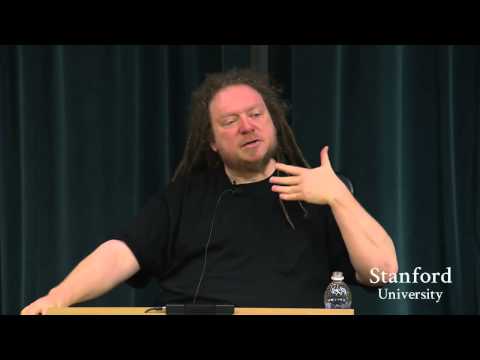 Jaron Lanier, groundbreaking computer scientist and infectious optimist, is concerned that we are not making the most of ourselves. In Who Owns the Future? he tellingly questions the trajectory of economic value in the information age, and argues that there has been a fundamental misstep in how capitalism has gone digital. For Lanier, late capitalism is not so much exhausted as humiliating: in an automated world, information is more important to the economy than manual labour, and yet we are expected to surrender information generated by or about ourselves – a valuable resource – for free.

And yet one of the triumphs of Lanier's intelligent and subtle book is its inspiring portrait of the kind of people that a democratic information economy would produce. His vision implies that if we are allowed to lead absorbing, properly remunerated lives, we will likewise outgrow our addiction to consumerism and technology. Lanier's New World is founded on hard, fulfilling work. He concedes that such a radical reorganisation of worth will demand from us new levels of maturity, discipline and collective responsibility – but then who said dignity should be downloadable for free?